Theology and Social Discourse in Filmmaking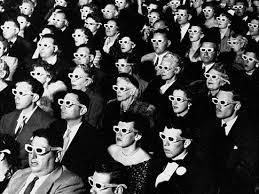 Movies can be more than just entertainment; they can teach us something about ourselves and how we look at (and act in) in our world. 
"God is a Movie Director: Theology and Social Discourse in Filmmaking" is just a fancy title for finding a moral compass in the movies we watch. From race relations to politics, women's issues to end-of-life issues (and everything in between), watching a movie - and then discussing it - allows us the opportunity to open our hearts and minds to a new way of thinking, doing, and being.
Come and join us for a fascinating study of movies and meaning!
Wednesday, January 13th: 12 Angry Men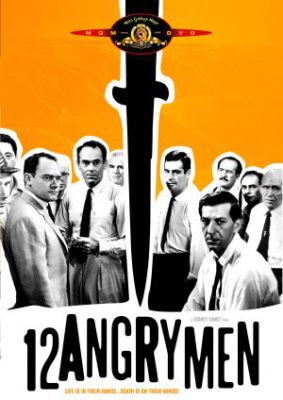 Wednesday, February 10th: The Straight Story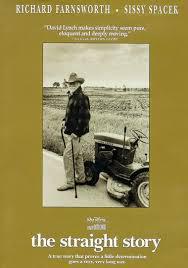 Wednesday, March 9th: The Legend of Bagger Vance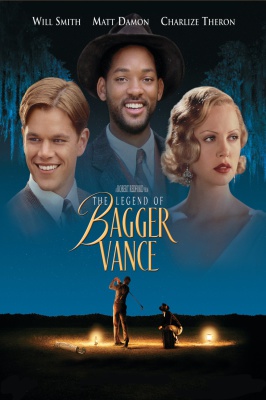 Wednesday, April 13th: The Pursuit of Happyness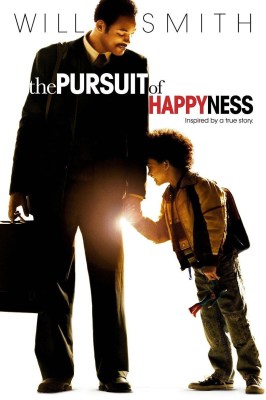 Wednesday, May 11th: Spotlight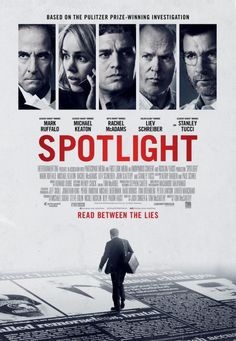 All movies will be shown in the Parish Hall from 6 P.M. until 8 P.M.